absolut 214o is a "stereo-storytelling" novel delivered in 4 printed volumes of 2oo pages each, sporting a print run of 5ooo copies each, and distributed for free in são paulo and rio de janeiro, brazil, it features unpublished texts by 2o brazilian writers and extended visual works by more than 3o artists from around the world.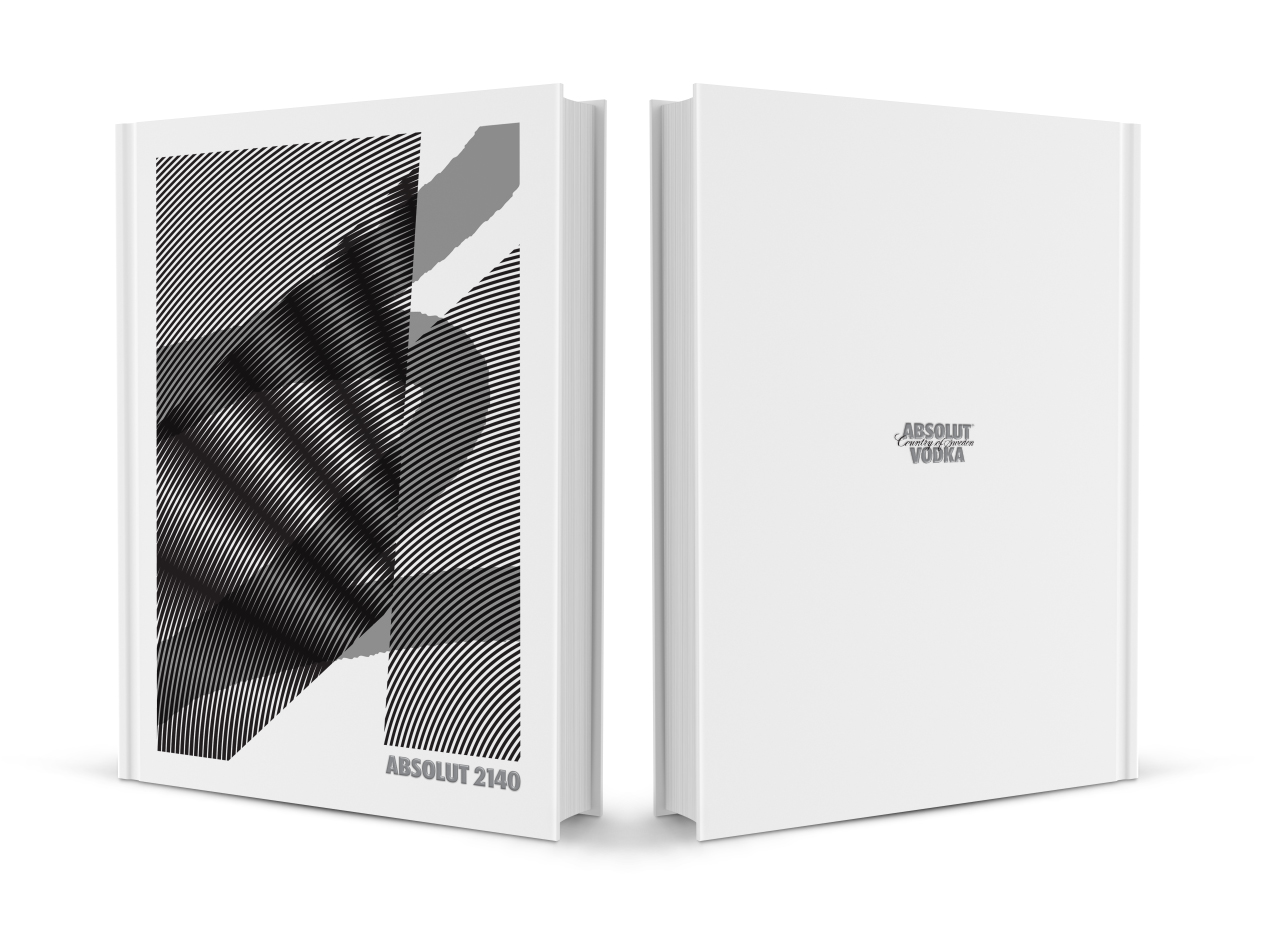 absolut 214o vol#2. features exclusive texts by simone campos, ana paula maia, santiago nazarian, joca reiners terron and emiliano urbin, and selected artworks by brett amory, dennis feddersen, yago hortal, tricia keightley, dave kinsey, pim leenen, momo, alexander peverett, yoshi sodeoka, nicola verlato and zimoun.



absolut 214o vol#1. features exclusive texts by andré "cardoso" czarnobai, braulio tavares, miguel del castillo, joca reiners terron, alexandre rodrigues and paulo scott. and selected artworks by ernesto artillo, zander blom, koen delaere, delta inc, manuel fernández, ismael iglesias, henrik isaksson garrell, lauren pelc-mcarthur, penique productions and stefan saalfeld.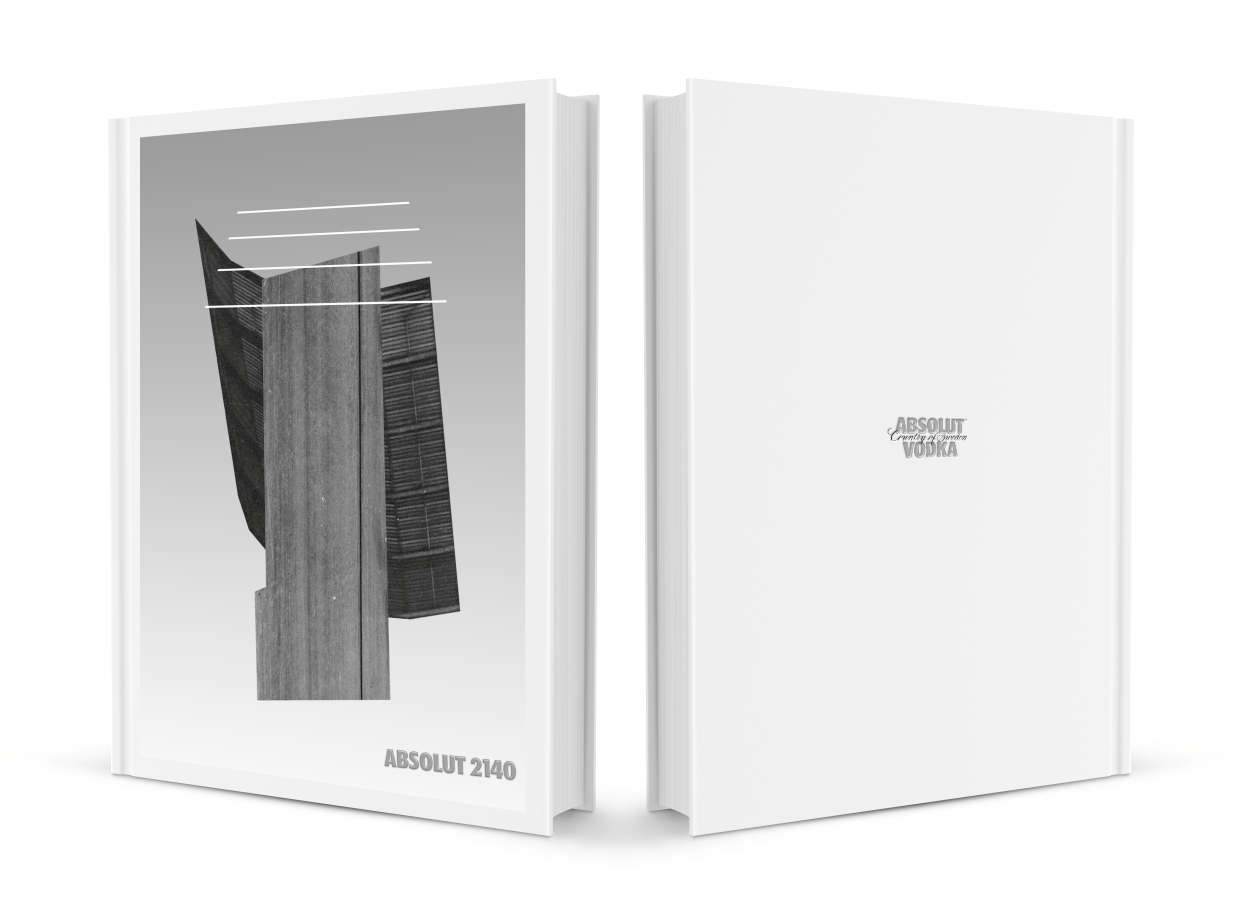 absolut 214o vol#4. is the third part of the four volume "stereo-storytelling" project, and features texts by luiz bras, ronaldo bressane, joca reiners terron, andré sant'anna, leandro sarmatz and antônio xerxenesky. featuring artworks by clemens behr, erin case, andrew tamlyn, emilie gervais, mark jenkins, chris fraser, dana oldfather, lance austin olsen and mario wagner.



absolut 214o vol#o. is the fourth and final volume of the 8oo pages "stereo-storytelling" project. featuring texts by carol bensimon, andré conti, joca reiners terron, marcelino freire, adriana lunardi and carlos henrique schroeder. featuring artworks by protey temen, defi gagliardo, good wives and warriors, jay-jay johanson, david quiles guilló, jen ray and david sardaña.

absolut 214o is a project commissioned by absolut vodka︎